Ensure your documents are up to date, accurate and available whenever required with the freedom to capture and analyse data. Then gain the ability to seamlessly integrate into your existing workflows and networks with our intuitive products, services, solutions and support.
Toshiba delivers a full technology solution. More than a supplier, Toshiba is a partner. That's why we take the time to understand your business at every level, we call this TOSHIBA ONE.
Toshiba will work with you to improve your business workflows and processes by:
Mobilisation of information
Through mobility barcode printers, hand-held scanners, robust fleet computers and voice enabled solutions, we'll help ensure you can accurately capture and retrieve data at a moment's notice.
---
Real time visibility

Equip your floor staff with tough mobile tablets and enable them to oversee all areas of the operation, with the ability to pinpoint the exact location of your goods.
---
System integration

We work within your existing infrastructure to ensure all platforms work harmoniously and efficiently. This is achieved through standardised protocols for your; warehouse management system, enterprise resource planning system, transport management system, supply chain management system, terminal operating system or order management system.
---
Eco Programs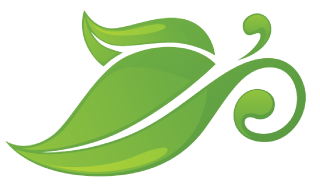 Eco programs and reports to help you reduce your environmental footprint with double-sided label printing and Toshiba's world first erasable eco-MFD.
---
Increased IT Capabilities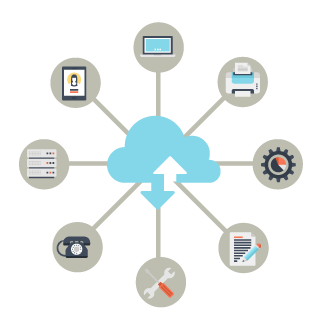 As a global ICT partner, we can manage and support all of your business ICT needs, as well as provide a 24/7 National Operations Centre to support your business.
---
Document Management Systems

Turn scanned documents into searchable e-documents, to combine all disparate information in your business into one single secure point of reference for invoices, pick slips, consignment notes, manifests, PODs and reports.
---
Print management systems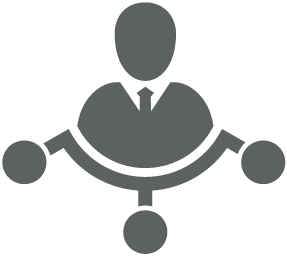 Control costs associated with document printing and maintenance, by a thorough fleet evaluation and consolidation, via a managed service.
---
Watch this video and discover Toshiba Logistics solutions in action.
Toshiba Managed Services Brochure
Thermal Barcode Printers for AUTO-ID Brochure
Toshiba One Logistics Brochure